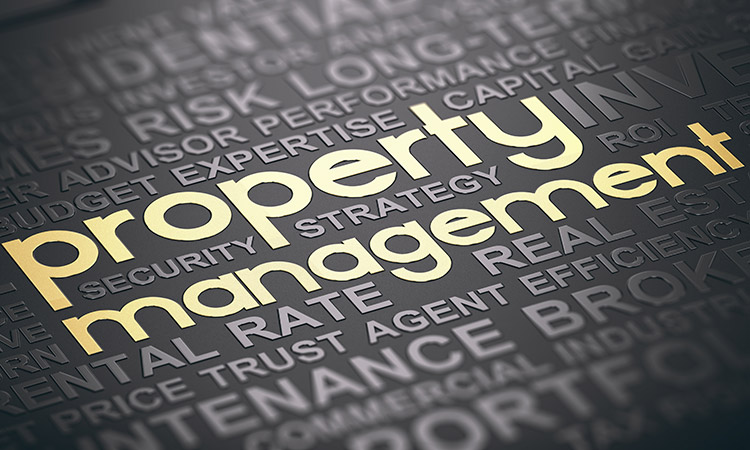 No matter what type of Property Management service you are looking for Advantage Management can handle your property and owners. We are a one stop solution for your property from managing the accounting, budgets, routine maintenance and major projects. We can offer you options that meet the needs of your association. Our services include On-site managers, portfolio managers or just accounting services. We can manage all types of associations including: Condominium Associations, Homeowner Associations, Townhome Associations, Co-Op Buildings and Office Condominiums
We Are Your Advantage and here's why…

Our client-oriented and personal-touch style is what separates us from the rest. We customize our professional management services for our individual client properties so they are able to utilize any or all of our resources depending on their management goals and financial needs. With our interactive management approach, we are available to listen to the needs, goals, and desires of our Boards of Directors and each Homeowner.

By working closely with our Boards of Directors, we help our client properties develop goals and formulate the long-range plans needed to achieve them. Our financial acumen and extensive network of vendors and professionals also give us the ability to keep well-established properties on track to achieving their long-range plans while constantly looking for ways to better their future. Innovation and creative problem solving are the hallmarks of our Management Team.

We believe our responsibilities are not solely to the Boards of Directors, but to each and every individual Homeowner. Our 1st class service oriented staff is friendly, knowledgeable, and available to assist in any situation. Our management team is professionally certified and dedicated to continuing education within our industry.

The Advantage Relationships
All our properties have access to "Advantage Connect" of experienced professionals. Some of our associates include contractors, professional services (legal, real estate, & insurance), and energy providers. If a company is listed on Advantage Connect, It means the company is reliable, ethical, and competitively priced. It means we have verified the company is properly insured & holds applicable trade licensing.

Our principal partners, management team, and associates provide our client properties with a management service team combined with more than 250 years of unparalleled experience in property management, real estate sales, accounting, and finance.

In addition to our extensive experience, we pride ourselves on our innovative and creative problem solving approach to management. More times than we can count, we have been able to find the means to achieve our client's goals just by thinking a little more creatively.